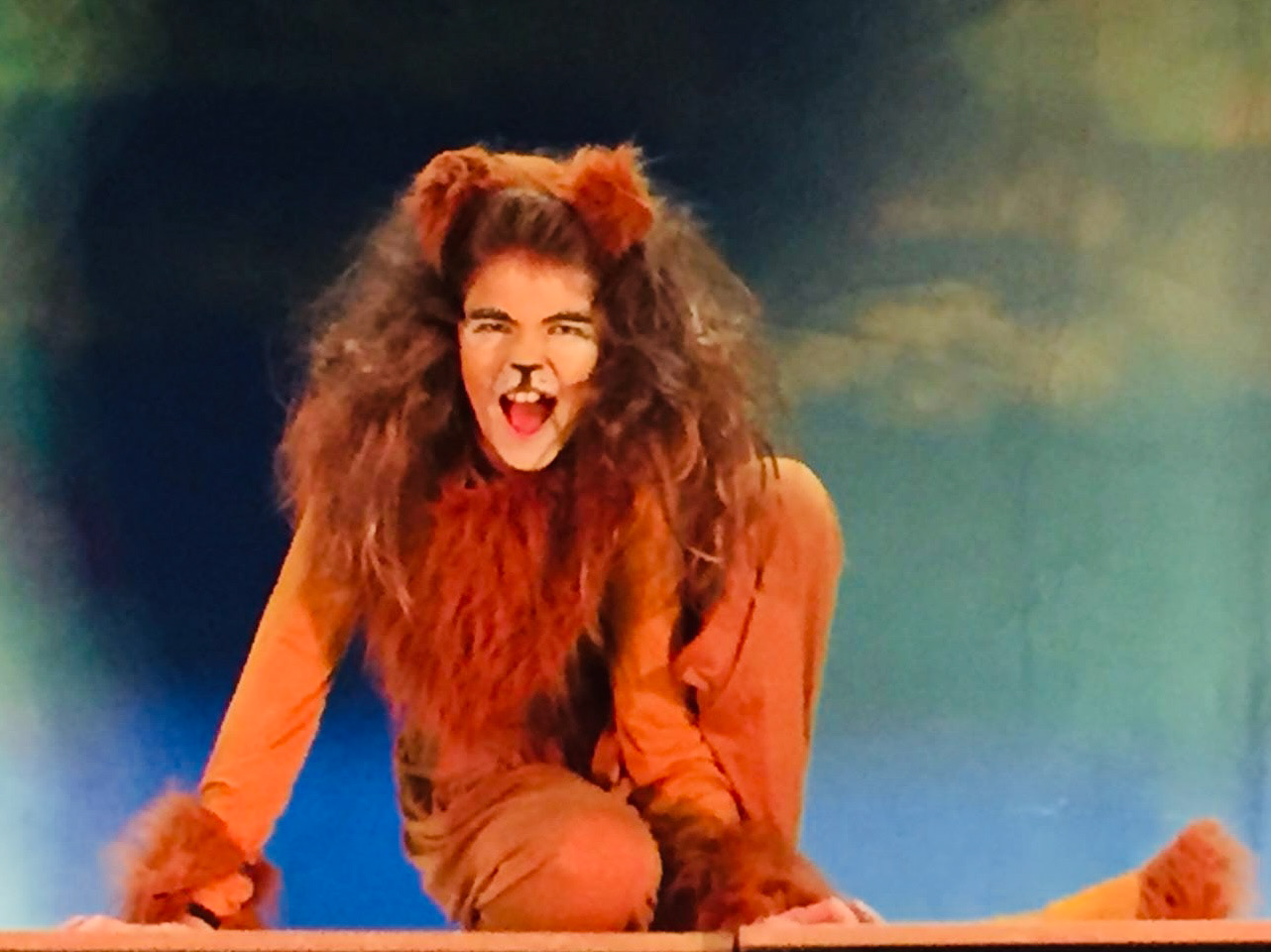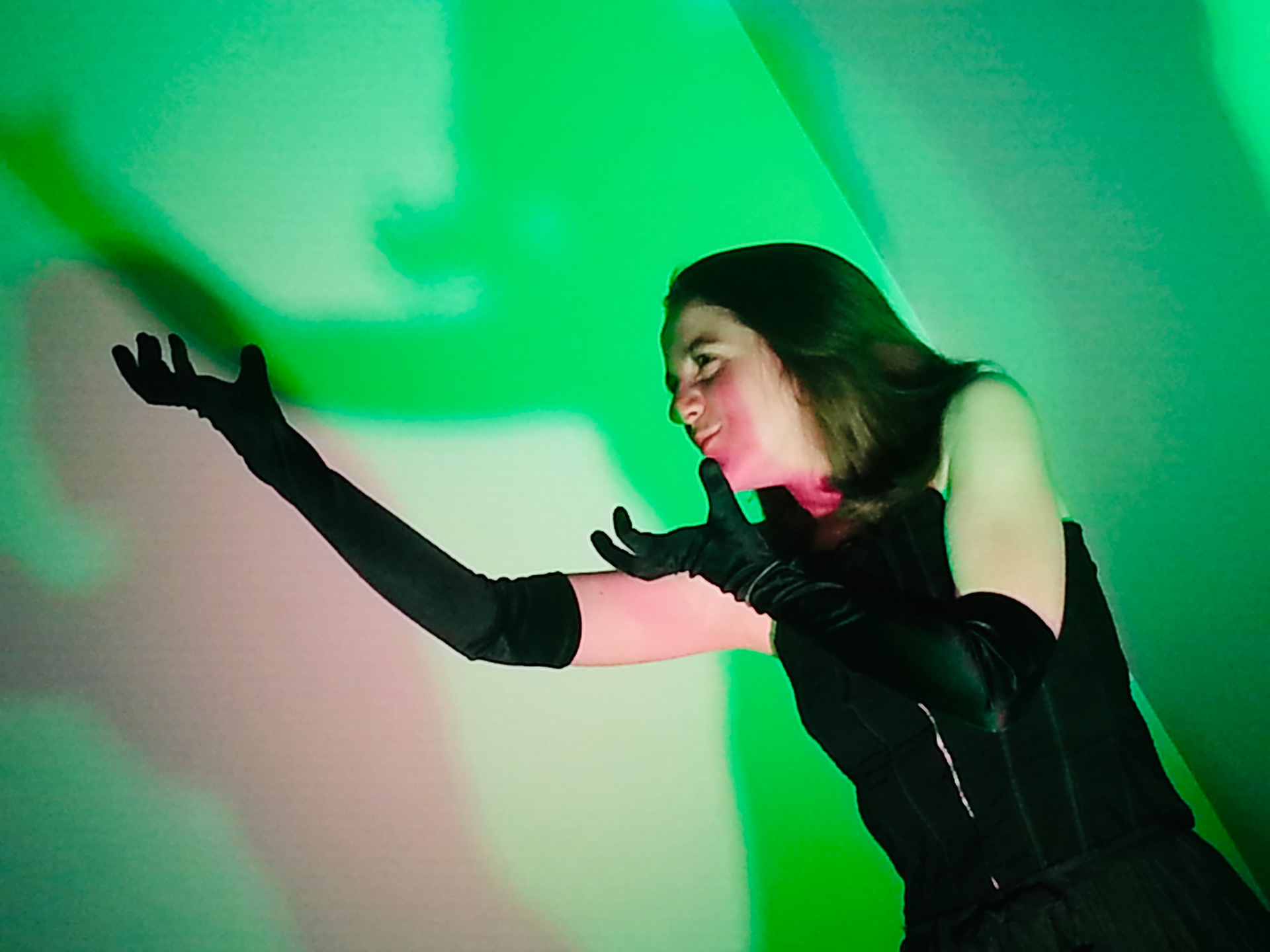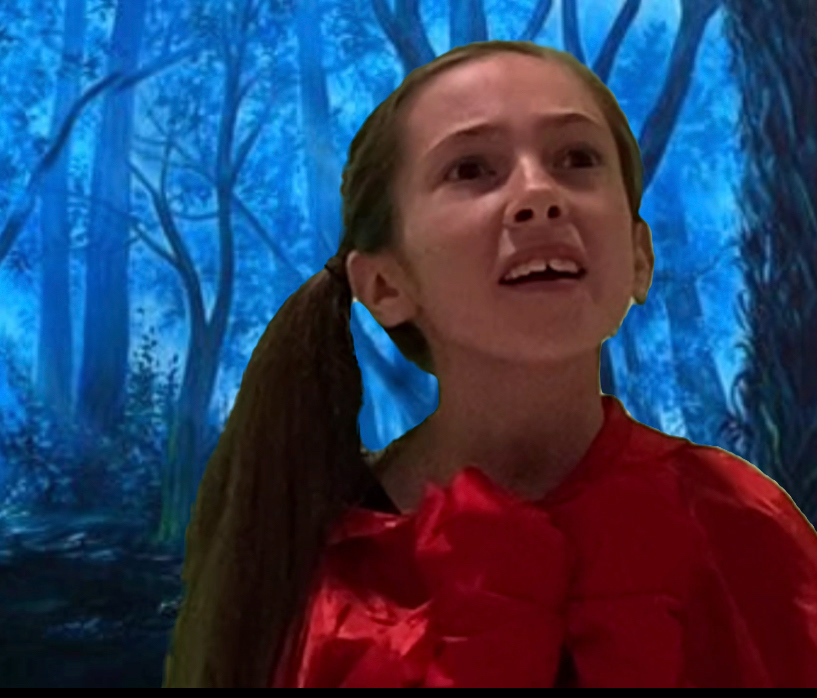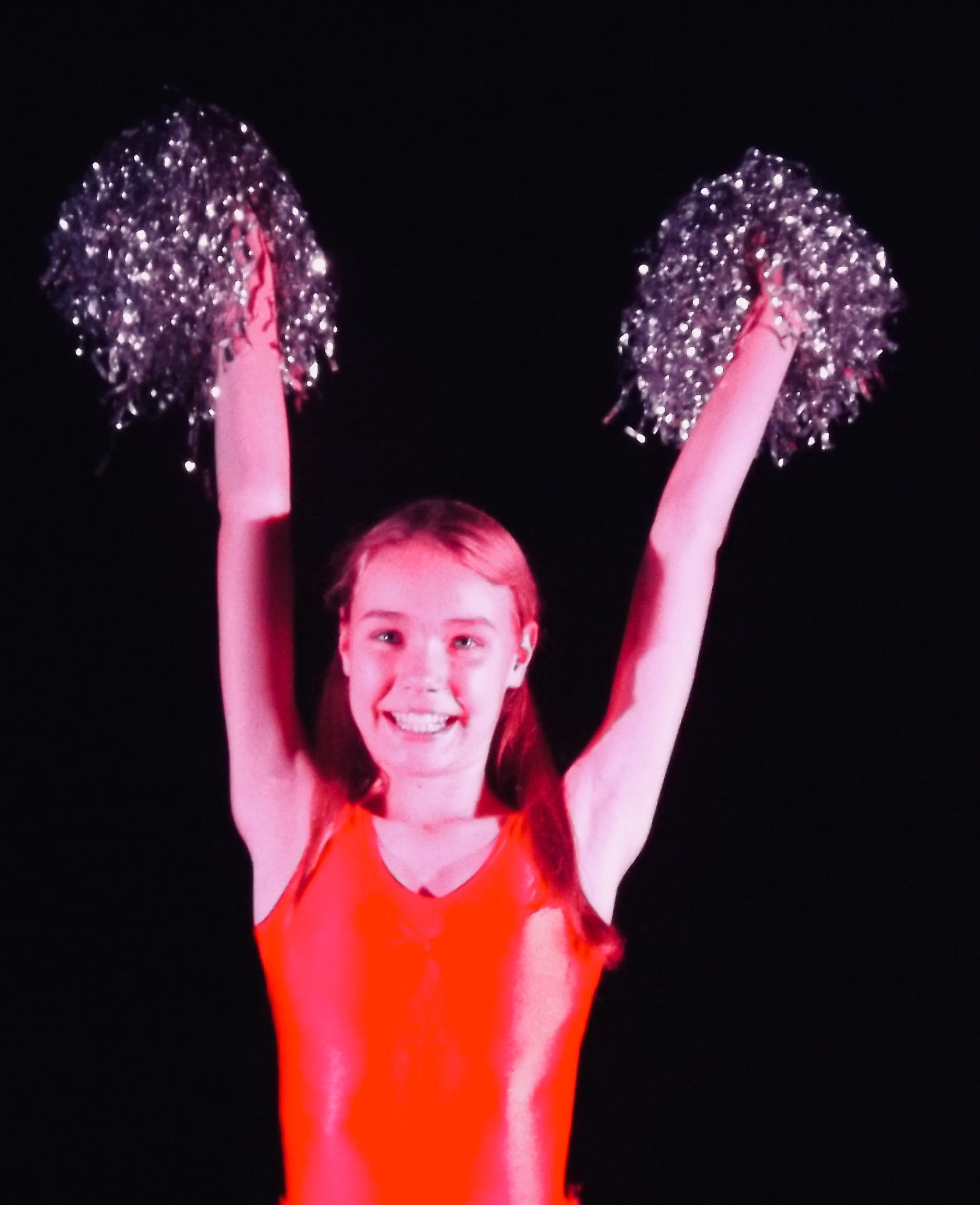 Established in 2009, Red Dot provides affordable, quality musical theatre training.
Students learn a whole host of skills within Singing, Dancing and Acting classes. These include vocal techniques, script reading, improvisation, strength, flexibility and coordination.
All classes are delivered in a fun and exciting way to engage students and encourage creativity.
Red Dot Theatre Company is based at Spital Park Pavilion in Castle Donington.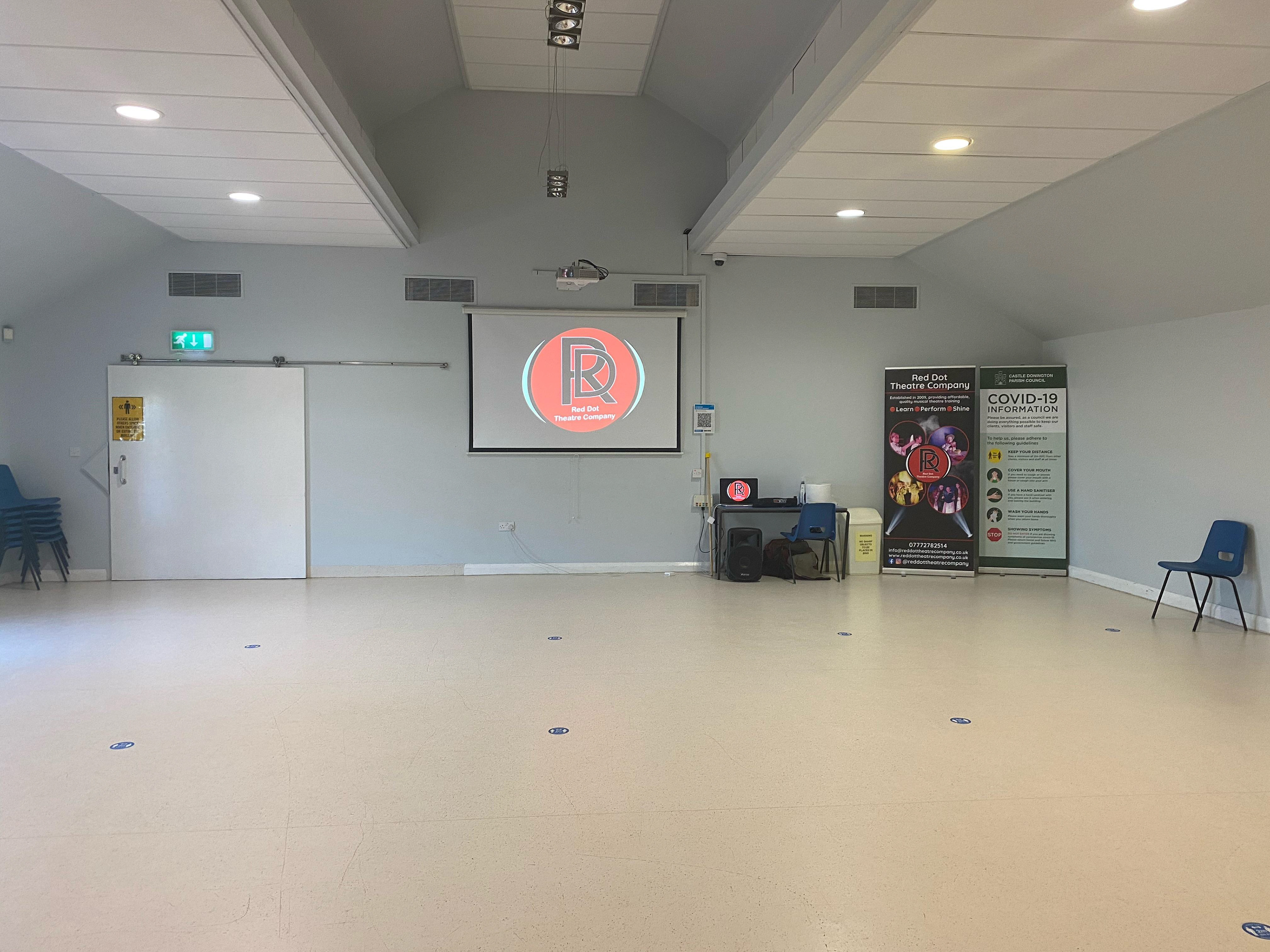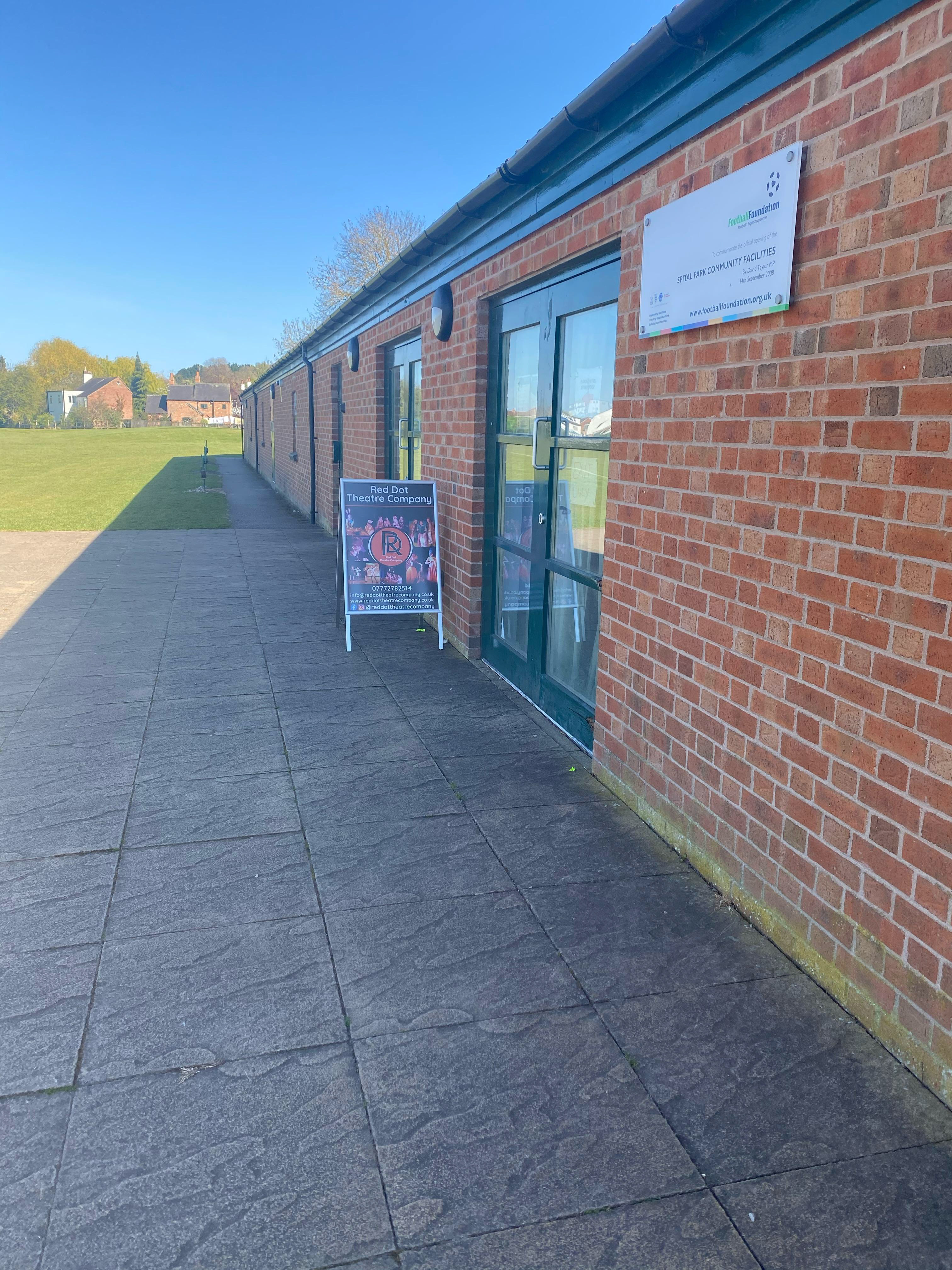 Students perform twice a year in the form of a showcase and a full Musical Theatre production with various other local performance opportunities along the way.
The showcase allows students to take part in a selection of scenes, songs and dance routines where they can explore various characters and musical styles.
The Musical Theatre production sees students take on all technical aspects of Singing, Acting and Dance and perform them as an integrated theatrical show.
Costume, props and scenery are all provided to give students a realistic performance experience.
We aim to bring out the best in all of our students. By building confidence, working as a team and developing communication skills, Red Dot allows students to reach their full potential both on and off stage.
By challenging and encouraging our students we allow them to develop and grow as performers. Performance pieces are selected and written with each individual student in mind, to give them the chance to truly shine.
We support students with all auditions and with any repertoire needed. Our students have gained places at performing arts colleges, performed in regional pantomimes and been awarded scholarships at local private schools.
LAMDA examinations are also available for those who wish to follow grades in Acting or Musical Theatre.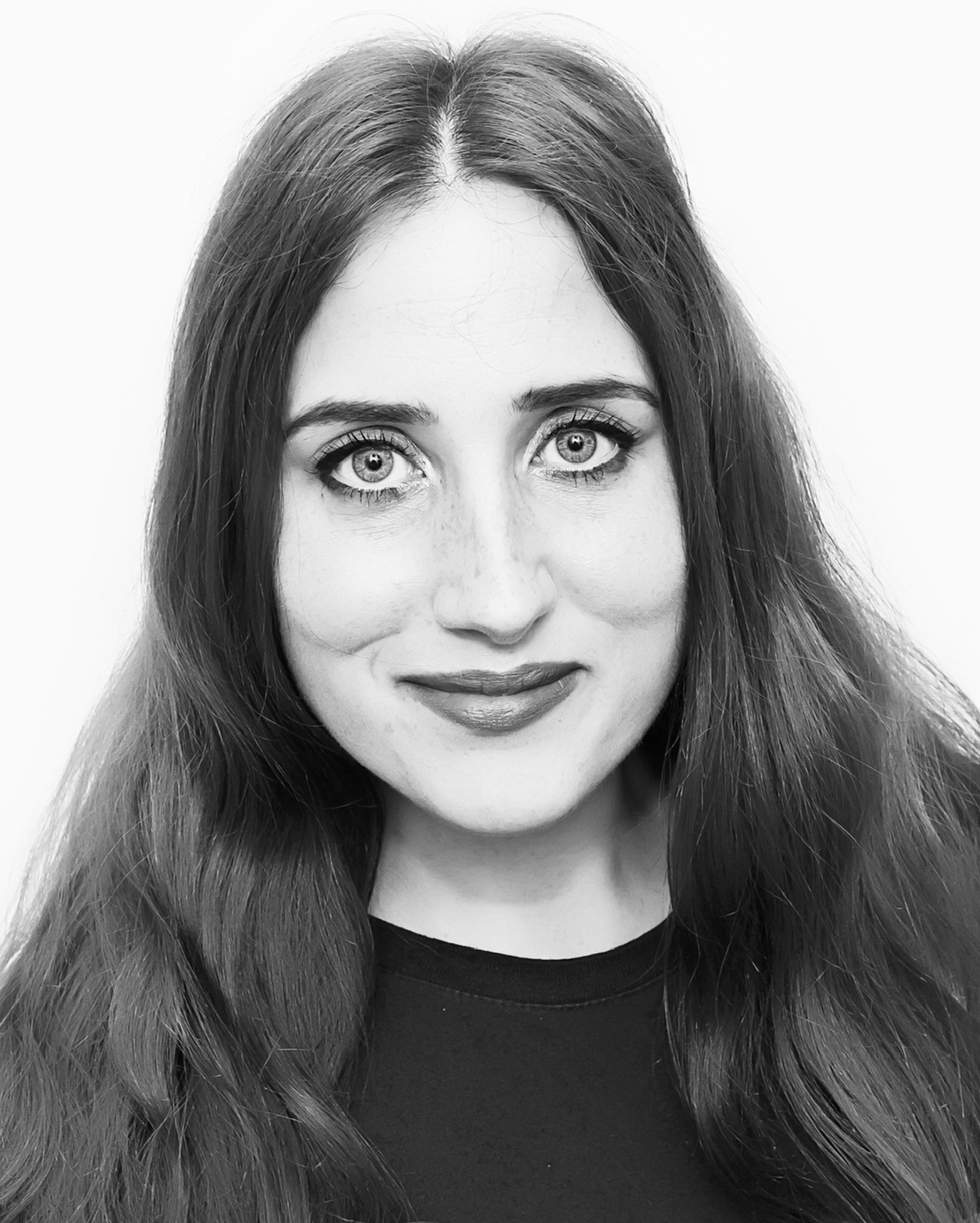 Lucy has always had a passion for the Arts and began performing with her local dance school at the age of 3. She studied dance and performing arts at College and then Graduated from DeMontfort University having studied Dance. Alongside her time at University she trained in both Singing and Acting. She has experience in work for both stage and screen.
Her previous performance credits include - Dancer (Regional dance troupe) Lead Vocalist (Soul and disco band) Dancer/Actor (Hit that floor - Music video) Lead Vocalist (Jazz quartet)
Lucy has been teaching Performing Arts and Musical Theatre for over 15 years. She has taught in a range of mainstream schools: including primary, A level and GCSE classes. Lucy has led performing arts workshops, dance demonstrations and performances for community projects and has taught a range of classes at local dancing schools. She has taught students privately in LAMDA examinations and has coached students to attain places at Performing Arts colleges up and down the country. Presently she teaches at various performing arts schools in the East Midlands.
Before submitting the Application Form, please ensure you have read the

Terms & Conditions

thoroughly before giving consent for you child to attend Red Dot Theatre Company.